''We're the missing piece to your sales puzzle''
TheSalesDeskCompany Inc provides on-demand B2B sales and marketing teams to enable technology and manufacturing companies to acquire new customers and expand their markets through both inbound lead generation and outbound sales support. Learning from over 30 years of business and sales experience, our staff is trained to meet your sales and marketing needs.
We believe in a custom approach to each business that offers the most effective and qualified solutions that lead to greater market expansion, product reach, and increased valuable customer success management.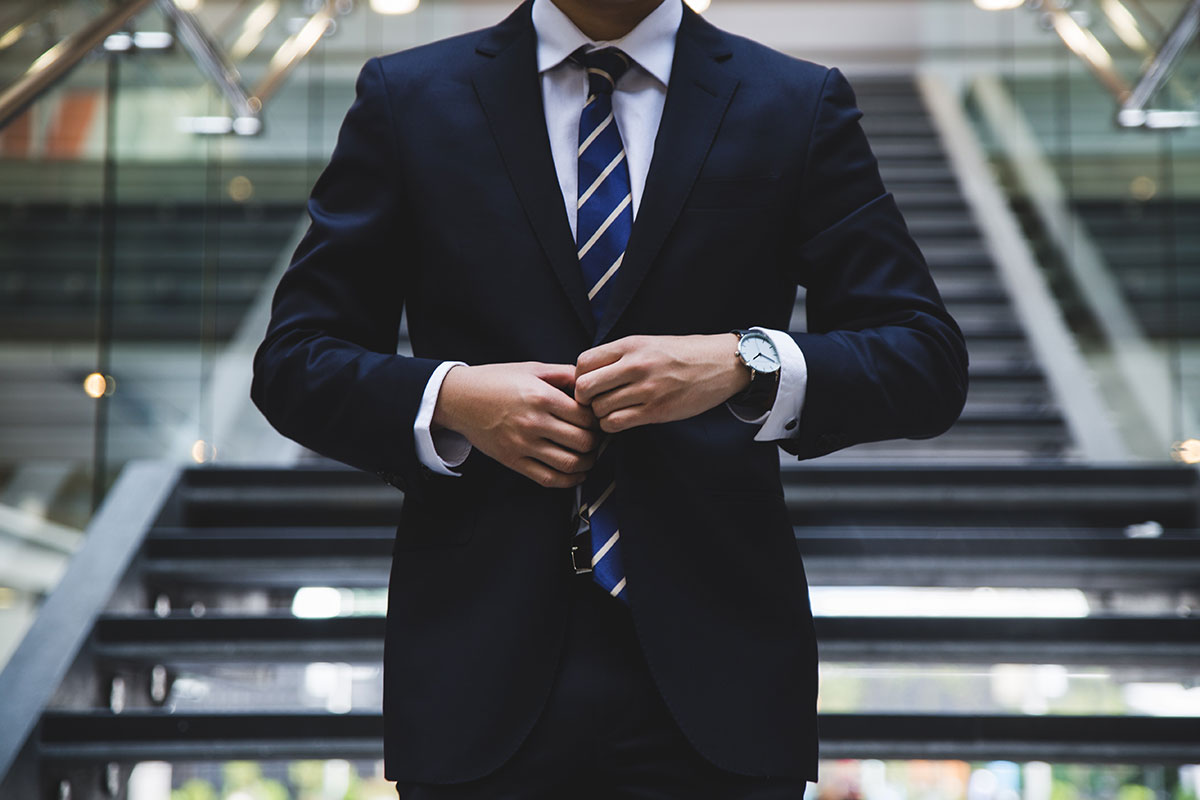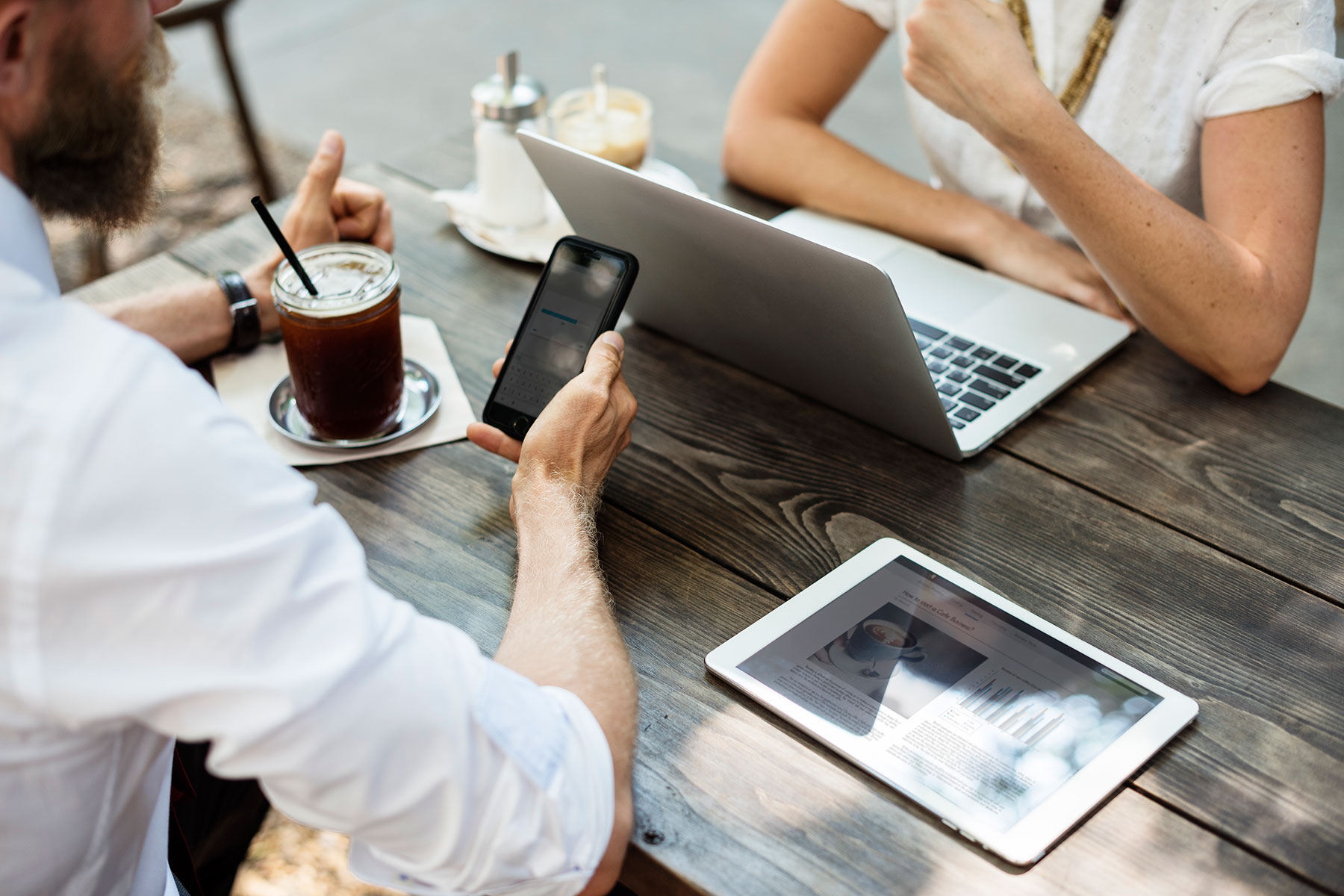 TheSalesDeskCompany offers custom, detailed programs that can help support company founders and their team to be more effective in their sales and marketing tactics, with measurable results.
We use tested technological guidance to aid teams with reporting and metrics to provide repeatable performance.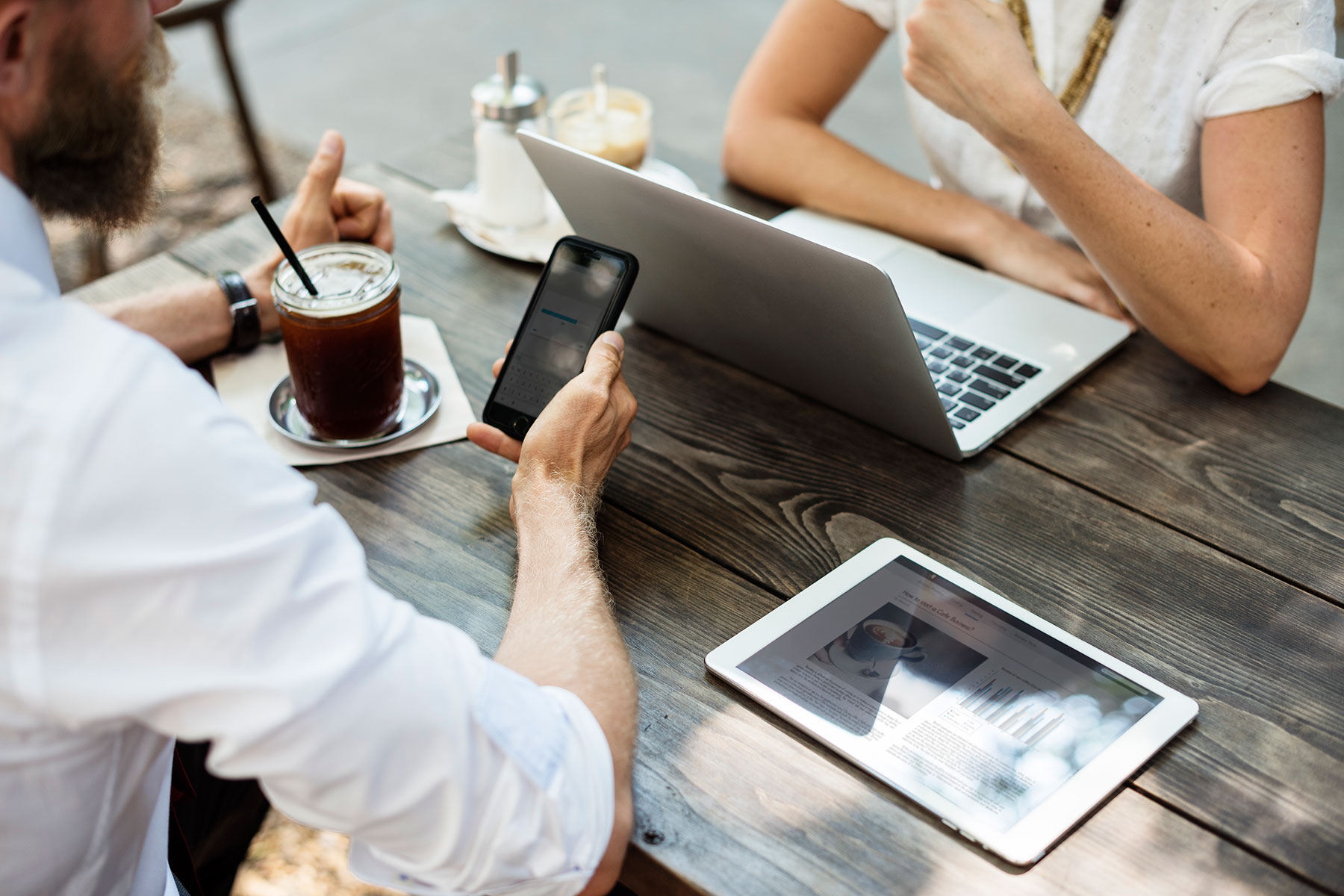 With strong roots in Ottawa's technology and start-up sector, TheSalesDeskCompany leverages over 30 years of sales and marketing experience to facilitate the best and most effective practices to help drive growth in a number of industries.