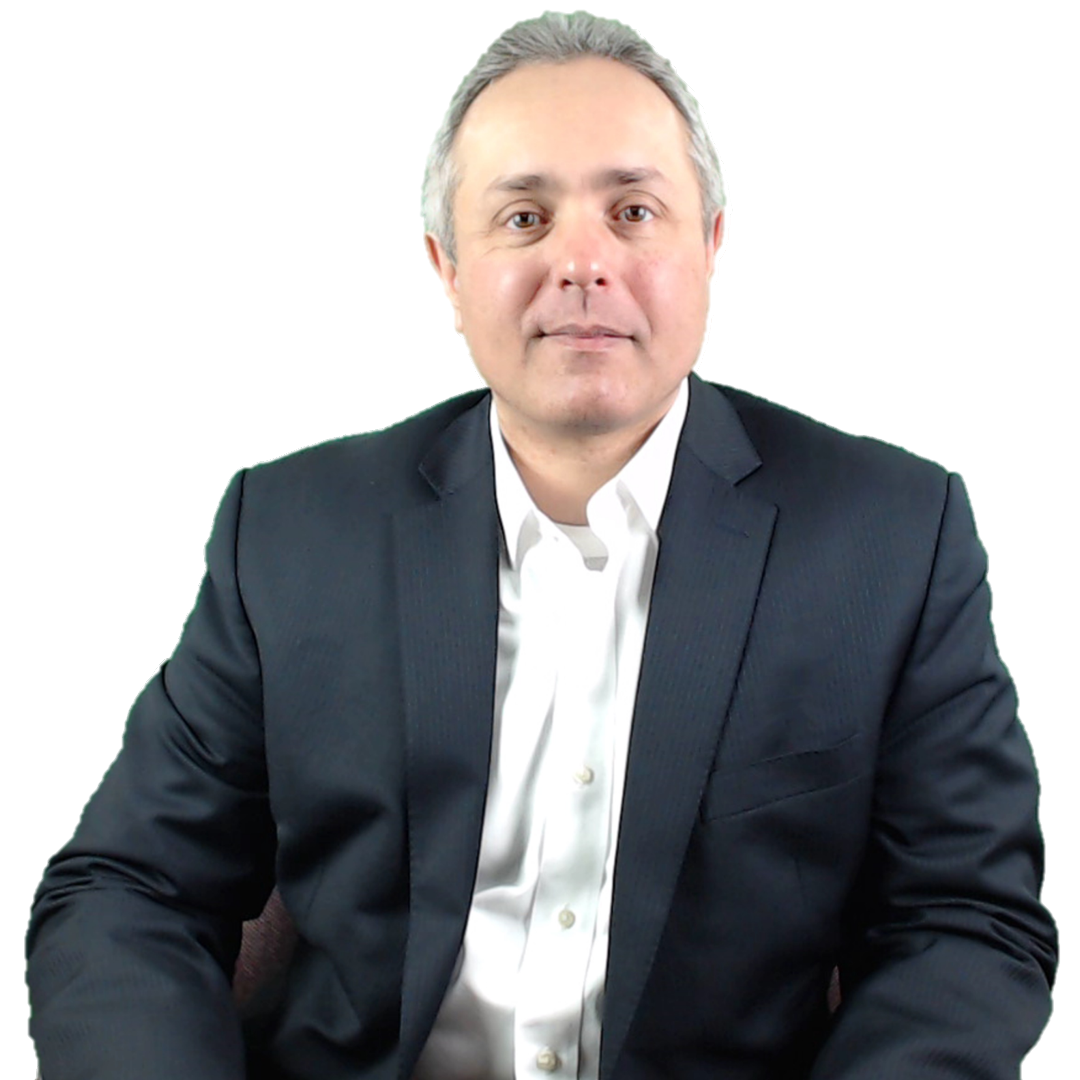 Rowland Few
CEO & Founder
Rowland Few is our founder with 30 years experience in merging the worlds of technology and business across three continents, he understands the realities of being an entrepreneur in a dynamic environment. However, he does not simply empathize with the challenges of launching a start-up, he knows how to empower fellow entrepreneurs to strategize, pivot and adapt.
At Carleton University's Lead To Win (LTW) he witnessed the need for sales horse power and training for tech start-up founders and teams. This led to the creation of the Sales Desk and Founder training programs.
Beginning his career as an engineer based in the UK, he has pursued opportunities in high-growth, start-up and turnaround environments in Canada, UK, USA, Europe and China. This career path found him working at Newbridge Networks, West End Systems, Cambrian Systems, Nortel and Tropic Networks.
Prior to leading the team at TheSalesDeskCompany, he took on the CEO role at a small Ottawa ISP taking it from a multi-year loss through $1M revenue and to profitability.
Rowland believes in the power of technology in the hands of an entrepreneur and enjoys mentoring fellow creative minds in bringing their ideas to market and growing sales. Rowland has an Executive MBA from Queens University and a BSc(Hons) in Computer Science and Management from the University of Luton, England.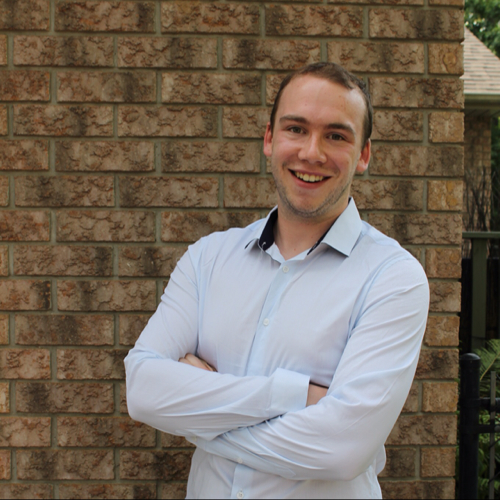 Patrick Duffin
Sales & Marketing Manager
Patrick Duffin is our sales and marketing manager, responsible for day-to-day sales operations in the Kitchener/Waterloo region, and marketing efforts for the company as a whole.
Working in sales at Carleton's Lead to Win program, Patrick noticed the need to emphasize sales and sales processes in Ottawa start-ups, and helped facilitate first sales in several locally based companies. Patrick's passion for marketing has also been incorporated, by helping start-ups with market research to give a better understanding of competition and reach within their organizations.
Prior to working with the sales desk, Patrick worked in the public sector managing business services in the Ontario Ministry of Agriculture, Food and Rural Affairs.
Patrick currently holds a Bachelor of Commerce degree, with a concentration in marketing from the University of Carleton.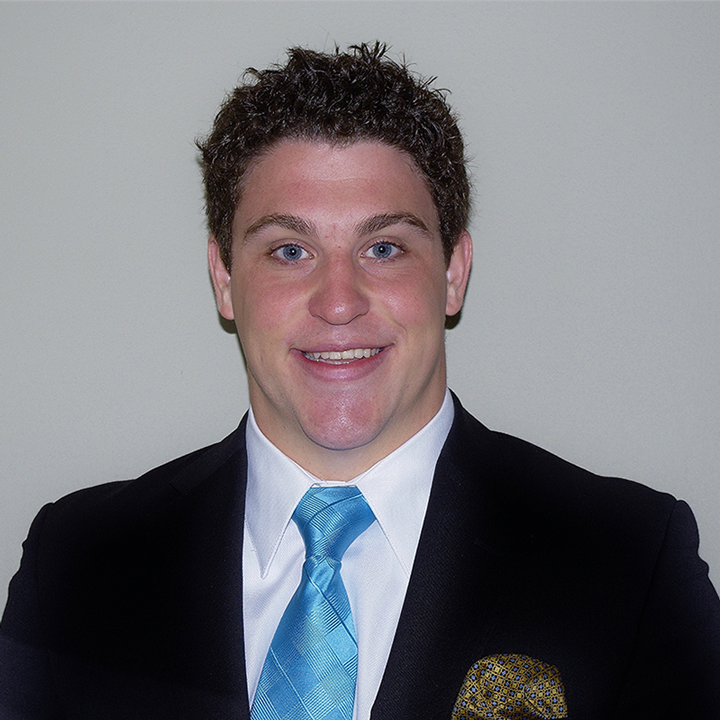 Zach Lahartinger
Director of Sales
Zach Lahartinger is our Director of Sales and is responsible for the facilitation of day to day operations within the Toronto Sales Desk.
Zach has seen the internals of 20+ start-ups and SME's, including two of which he founded himself. During this time, Zach identified a gap in the ability for new companies to effectively sell their offerings, an area in which he excelled and continued to peruse.
Prior to working with The Sales Desk Company, Zach was a self-employed entrepreneur, consulting on sales and business development for companies in both the US and Canada, ranging from inception to 10 million in revenue per year.
Zach currently holds a Bachelors of Commerce from Carleton University in Ottawa.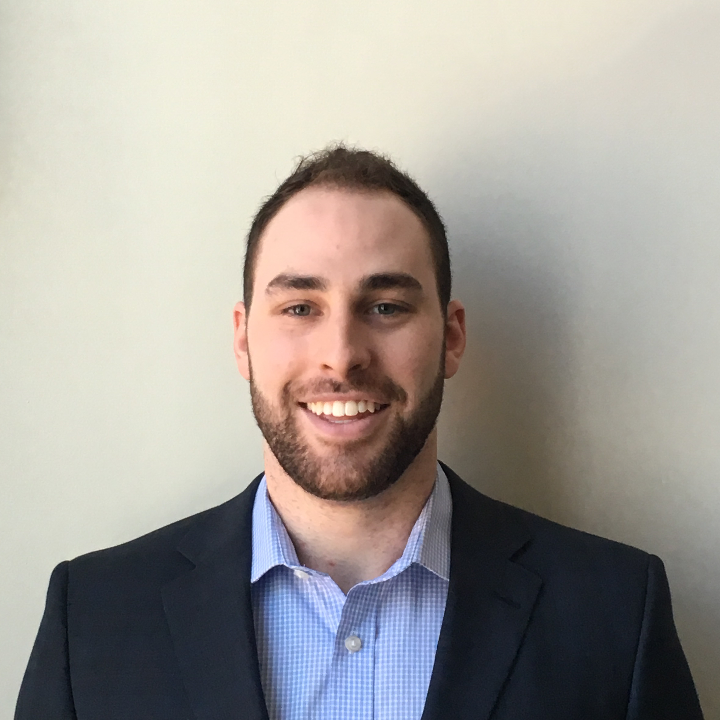 Kevin Shapiro
Account Manager
Kevin Shapiro is our account manager, responsible for day-to-day sales operations in the Toronto region.
Kevin has worked with 15+ start-ups and SME's doing small and large sales. He is experienced in creating continuous sales program that focus on growth. With a background in sales and finance, Kevin has been able to delve into businesses needs, building sales pipelines, processes, and generating sales to foster increasing cash flows.
Prior to working with The Sales Desk Company, Kevin worked with Carleton's Lead To Win program, providing sales and consulting services to entrepreneurs.
Kevin currently holds a Bachelor of Commerce degree, with a concentration in finance from the University of Carleton.