TheSalesDeskCompany provides on-demand sales and marketing resources to grow your company throughout the sales lifecycle. Our experienced team will become the extra resources to solve the problem of market expansion and needed horsepower. Through a collaborative partnership between ourselves and your company, we will work to develop a sales and marketing strategy that fits the unique needs to grow your business.
We are committed to providing the most efficient and effective in all areas of market expansion. TheSalesDeskCompany can offer horsepower and guidance on various aspects to help improve customer conversion rates and increase customer retention and success management, including:
BUSINESS DEVELOPMENT
OUTBOUND CALLS AND MESSAGING
PIPELINE BUILDING
INSIDE SALES
CHANNEL STRATEGIES
INBOUND MARKETING
CUSTOMER SUCCESS MANAGEMENT
LICENSE RENEWALS
REFERRAL CAMPAIGNS
CRM UPDATES
GO-TO-MARKET RESEARCH AND PLANS
VALUE PROPOSITION VALIDATION
CONTENT GENERATION
SOCIAL MEDIA PUSH
TRADESHOW/CONFERENCE SUPPORT
MARKETING PROMOTION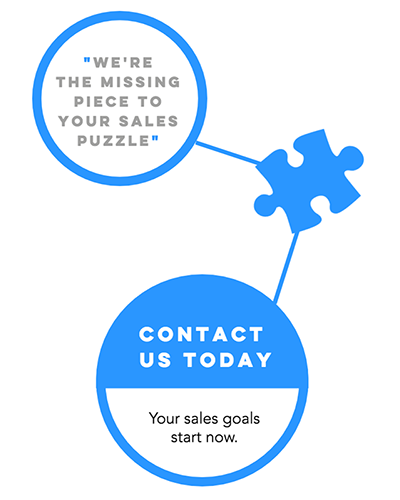 Through the Sales Desk you will gain access to an extensive network of sales professionals. This network not only expands across the offices in Ottawa, Toronto and Kitchener/Waterloo, its breadth reaches far into the professional networks of our outgoing and highly communicative staff. The extensive network that you will have access to promises scalability for your business through a variety of distribution channels.
Beyond this network, the Sales Desk is a powerhouse of experience ready to adapt and pivot to capitalize on any opportunity for market expansion. With tact and professionalism, your Sales Desk representative will serve as a trusted team member that can introduce your company to any new and promising markets.
Your company will be matched with a hand-picked member of our highly capable team whose skills are best suited for your sales needs and who would be a well suited addition to your team. Before a single sale is carried out, we ensure that your company and your Sales Desk representative have had ample opportunities to communicate and agree upon a common approach to representing your brand and driving revenue. In the past, Sales Desk representatives have become so well integrated that we have facilitated their transition to holding full time positions within their portfolio company.